Root Canals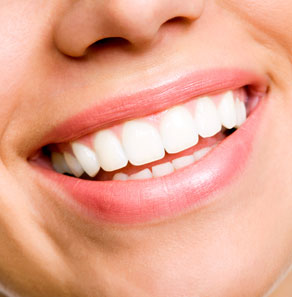 If you leave an infected tooth untreated, it can cause damage, sometimes severe. Getting to the root of the problem, literally, can greatly extend the life of your tooth and prevent further damage. Most importantly, we want you to know that a root canal does not have to hurt!
Root canals aren't like you see them in the movies or on TV. With experience, a root canal is done efficiently and effectively right here in our Los Angeles facility. Certain dental treatment can have some recovery time but you'll be back to your routine pretty quickly. For your root canal procedure, we offer many types of sedation that we will discuss with you in advance.
What happens
You are thoroughly prepped
The problem tooth is protected
The pulp is skillfully removed
A custom-created cap covers the newly treated tooth
Our root canals are efficient, clean and the patient is always comfortable!
We are here for you…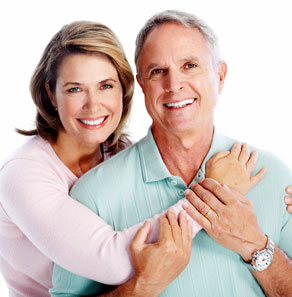 Our dentists and staff are here for you. We are here to answer questions, perform a comprehensive exam and provide excellence during your root canal. We understand you don't want a root canal. No one does but sometimes a root canal is essential in prolonging your dental health.
We have the technology and technique to make your root canal as easy as possible. And we are very accessible even beyond our normal office hours, should you ever need to reach us for emergency root canal treatment. You may not know what specific treatment you need but if you have any kind of tooth pain, you should get in touch with us as soon as possible. Let's make your root canal something you won't dread and preserve the health of your teeth.